eCommerce marketing, augmented.
Art House is the easy-to-use AR platform built to enhance your existing eCommerce marketing strategies by combining your marketing collateral and content marketing such as direct mail postcards and packaging with product videos, 360 content, and more using the latest AR technology.
Using marker-based augmented reality technology, we can overlay any physical image with any digital video and audio content transporting your customers into a new reality.
Enhance your customer experience with AR-activated packaging design and package inserts using our easy-to-use, results-driven AR platform.
Our augmented reality platform is built with a unique layer menu system allowing for an unlimited variety of content within a single activation. Bring your marketing collateral to life by using your digital marketing content. With Art House, package inserts now have layers of product videos, 360 behind the scenes content, and links to your social media, website and mailing list. Need to refresh or add additional content? Our powerful content management system (CMS) updates on the fly without the need to reprint your marketing collateral.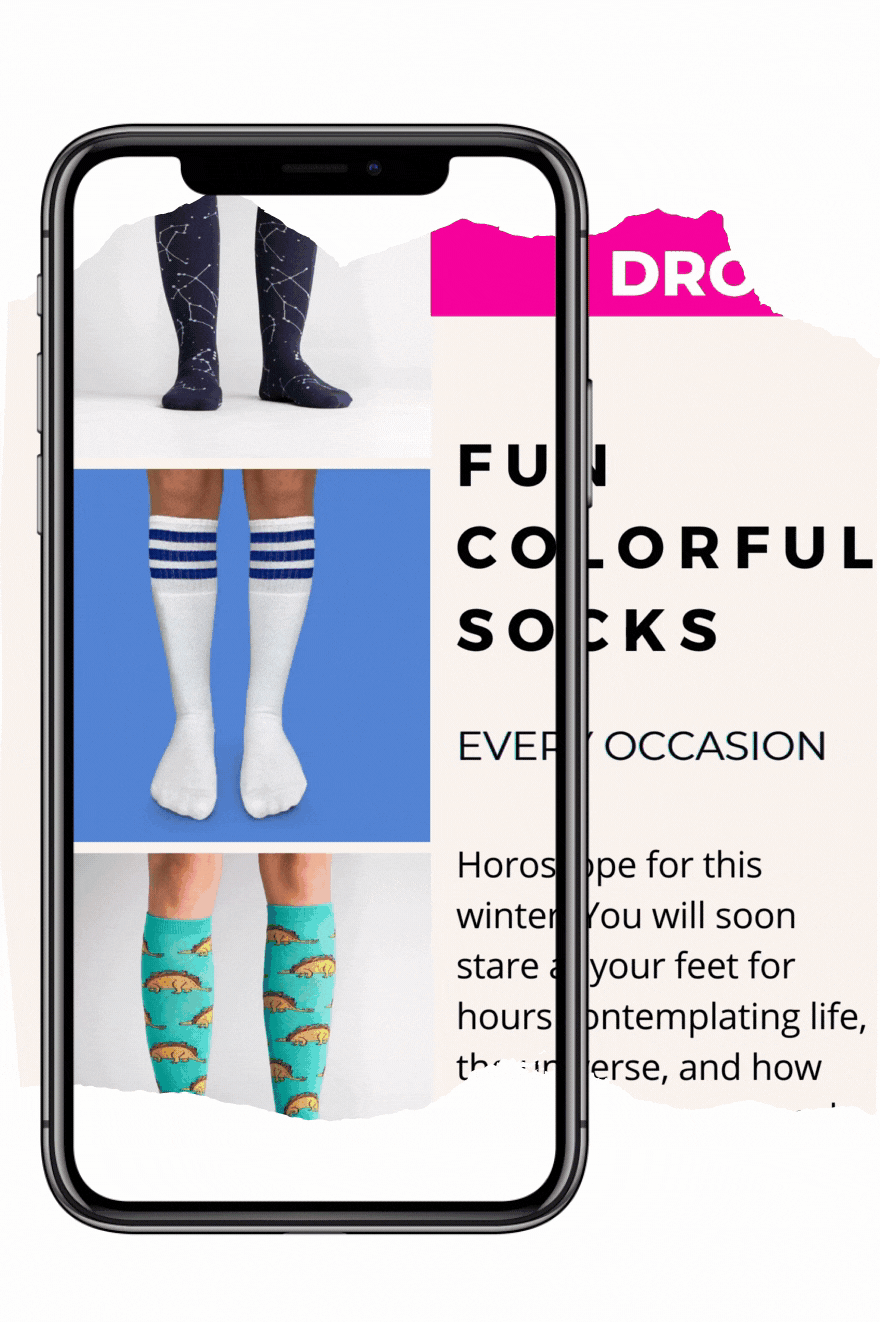 Create brand ambassadors.
Continue the customer journey and include key calls-to-action (CTAs), such as online purchases, social follows, website visits, and mailing list inquiries. Connect with your customers immediately as they are highly engaged with your brand.
Transport viewers into your world in a unique way with our 360 layers. Supporting both 360 video and 360 photos, our experiences use your mobile device's motion sensors to allow viewers to move their phone around as if they were moving their head around to view a room. Show your customers how you create your products with a one-of-a-kind experience they will never forget.
The world's most innovative brands trust Art House for their AR activations.
Augmented reality for eCommerce.
Skip the Google Ads and social media advertising and take your eCommerce business to the future with augmented reality.
Wow your customers by bringing packaging, inserts, and tags to life. Transform any physical image on any surface into unlimited amounts of digital audio + video content.
Update your customers with your latest news, products, and sales - in a fun format. Digital content can be updated on the fly, breathing new life into that old ad or product.
Send customers to your preferred destination - your online store, socials, website, email - while they are highly engaged with your brand.
Frequently Asked Questions
We know augmented reality can be intimidating, so we make it as simple as possible.
Do I need to download an app?
No. While we do have our Art House app for iOS and Android available for download, we also provide an app-less solution for select projects using the latest application development technology. In addition to these solutions, we also offer white-label applications and SDK options for your convenience.
What if I don't have content ready?
We have built out an extensive content partner network with pre-negotiated rates for your convenience. These professional creatives are industry experts and know how to take your AR idea and make it reality. We'll work with you to identify what assets you need and manage the creative process for a seamless experience.
What is Augmented Reality?
Augmented reality (AR) is an interactive experience of a real-world environment where the objects that reside in the real world are enhanced by computer-generated perceptual information, sometimes across multiple sensory modalities, including visual, auditory, haptic, somatosensory and olfactory.
Will Art House work for my brand?
We pride ourselves on building a platform that provides results to any brand in any industry. Small businesses to enterprises, real estate to events, Art House has solutions for you.
What Can We Help You With?
For more information on augmented reality, fill out the form below.